Thank you for sharing your story with Nigeria Foundation.
If you think you have a story that we would be intrested in featuring, please tell that story on camera or audio or share photographs.
View our guidelines
with more instructions on how to share your story
here.
UPLOAD YOUR FILE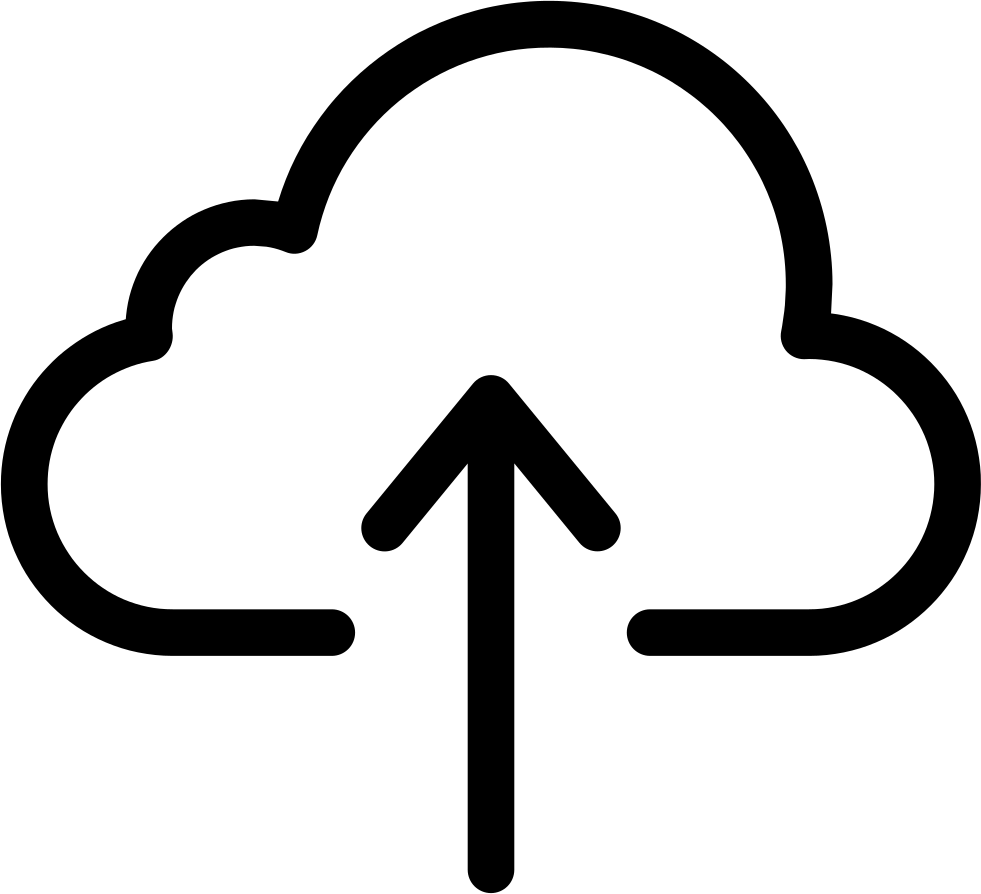 The upload size is limited to 10MB for images and 100MB for video.